Aquatics (Plants, Equipment, Aquaria)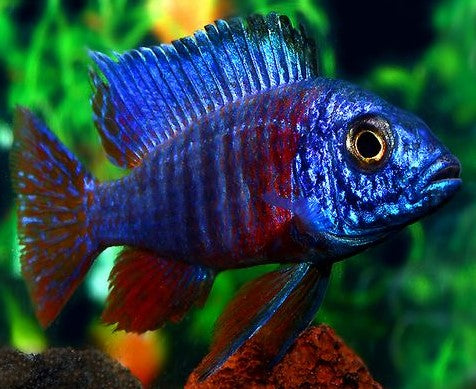 Aquatic plants you acquire from us have never touched native soil and are grown in parasitic, disease and snail free exclusion aquaponic water systems in free floating conditions with a proper light spectrum.  We will only send plants with full root systems acclimated to aquatic environments--none of those futile cuttings held together by a soft metal seen in the common market.
Equipment we have available will always be the highest quality possible for aquarium use, and we will not lower the standard for providing pets the very best.
Fish and other pets you acquire from us must be sent with overnight shipping.