Loquat Scion Wood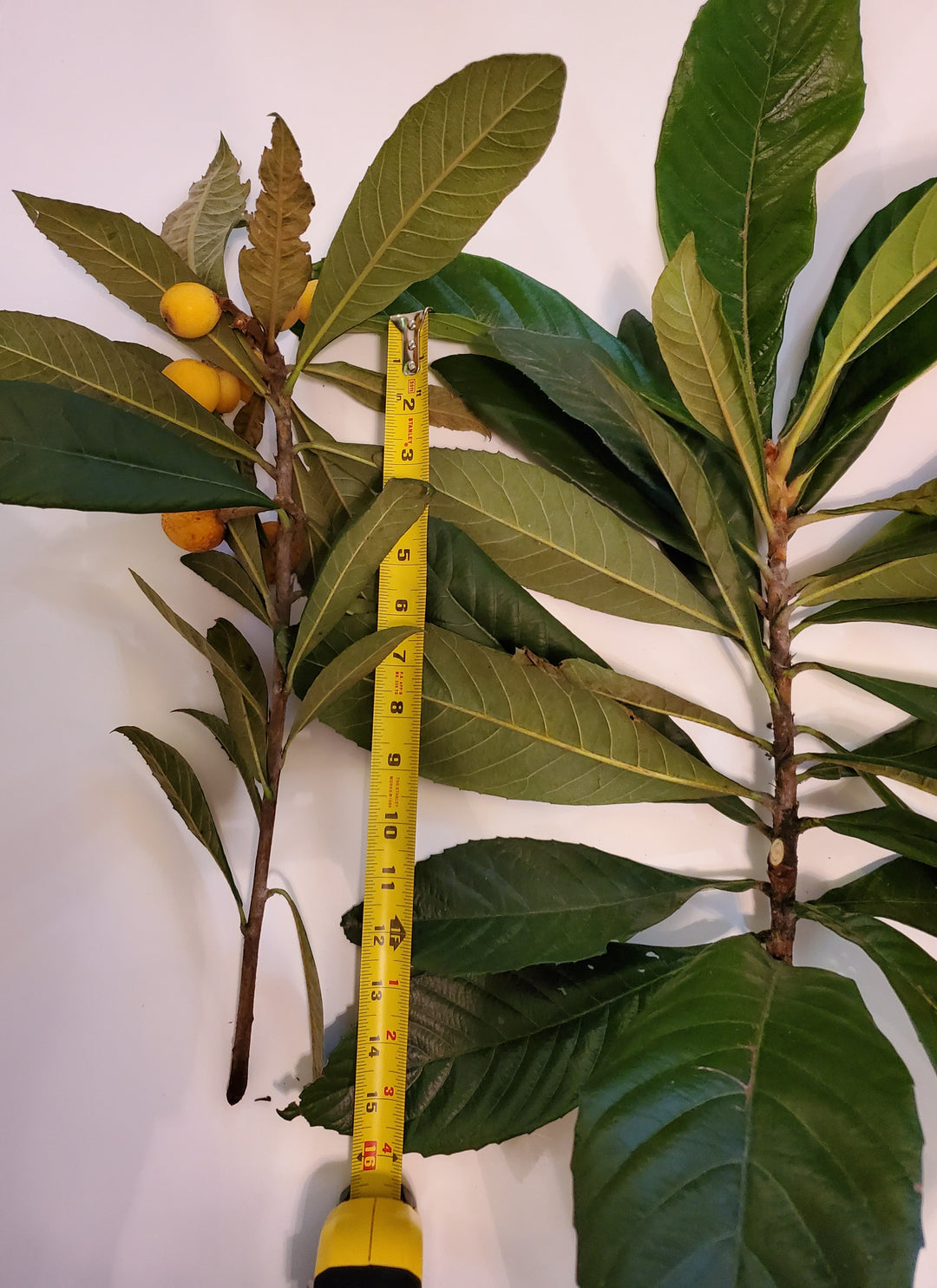 Scionwood, budwood and cuttings (germplasm) you obtain from us can be grafted onto your existing trees or any designated rootstock, or we can custom graft them onto a seedling or even make a cocktail tree for you. We will rate their value based on availability, difficulty to obtain (as some of these will require distant travel, a ladder and certain tools, or boon equipment to acquire), along with rarity and demand. Values are subject to change and become either lower or higher based on these factors, and updated on the AKME Gardens website.

Every individual scion is carefully examined, collected, tagged, isolated, washed, scrubbed, de-leafed, treated, hydrated, re-inspected (for diseases, rot, infections, pests, contaminants, etc.) and safely stored. Scions never contact scions from alternate trees to prevent mix-ups and cross contamination. The scions are individually bagged with an identifying label and secured with a heavy-duty wrap and bubble cushion prior to shipment. All Large scions contain at least 1 foot (12 inches) or more of wood, Medium scions are 6+ inches, and Small scions are always 4+ inches or larger.  Large scions always have a fruiting or foliage tip from a mature fruiting tree as a bonus.  Extra large (24"+ of material) is available for some varieties at a discounted rate for custom tree conversion projects.

If you want specific calipers for your scions, you must specify at the time of ordering.