Fruit Trees & Shrubs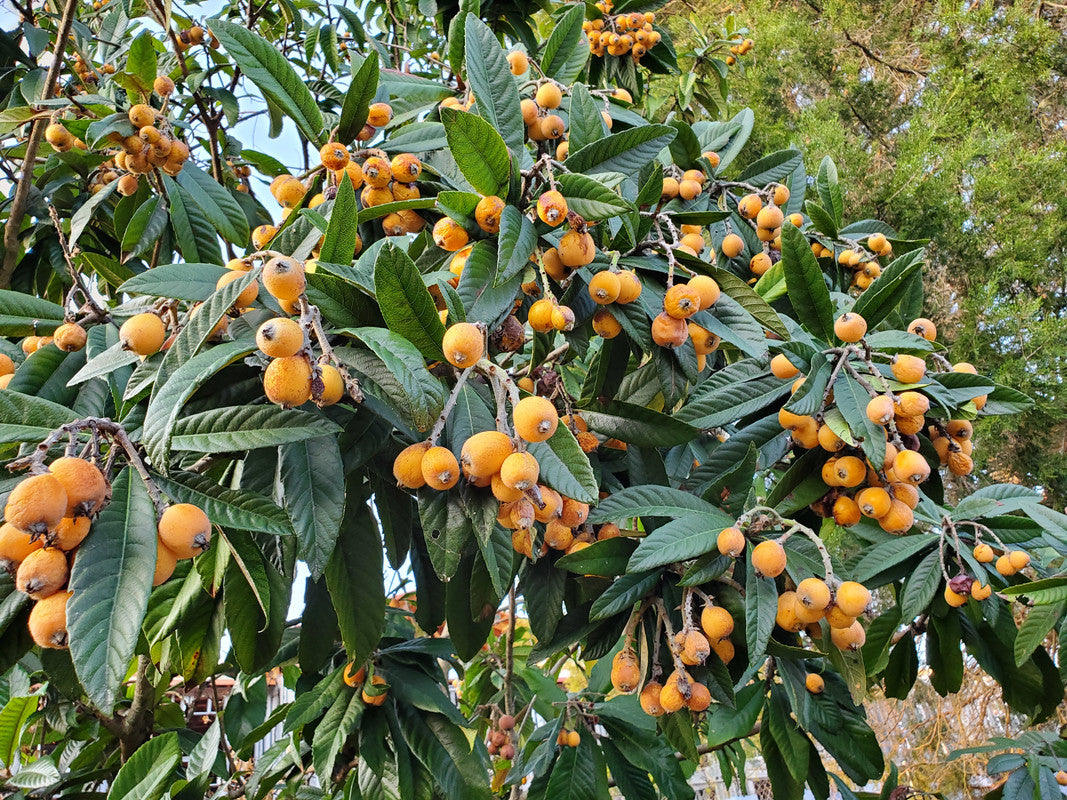 We specialize in collecting many varieties and cultivars of fruit trees.
Even if it is not listed on the website, feel free to email us for availability on something you may be looking for. We carry plants ranging from tropical to temperate from sapling to full sized trees and from seedling to grafted--including cocktails.
We can create built-to-order custom trees and shrubs of most fruiting and flowering type specimens ranging from cocktail Apples to Hibiscus.
Most trees we carry, 15 Gallon size and smaller, are eligible for shipping nationwide and larger ones can be arranged for freight or pickup.  We are certified to ship all of our plants and trees to all 50 US States and US Territories with the exception of citrus.
Please Note:  We cannot ship citrus trees (orange, lemon, grapefruit, etc) to Florida, Hawaii, Arizona, Texas, California, Louisiana, American Samoa, Guam, Northern Mariana Islands, Puerto Rico and Virgin Islands.