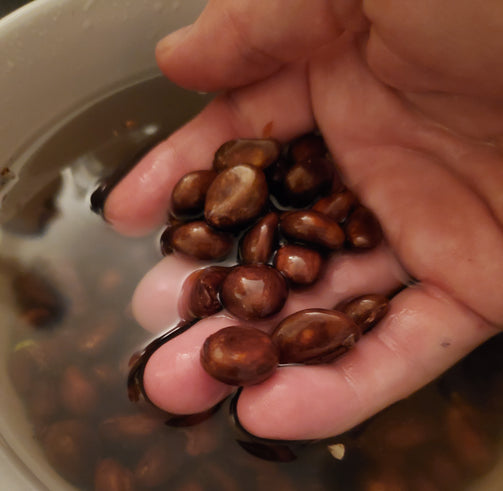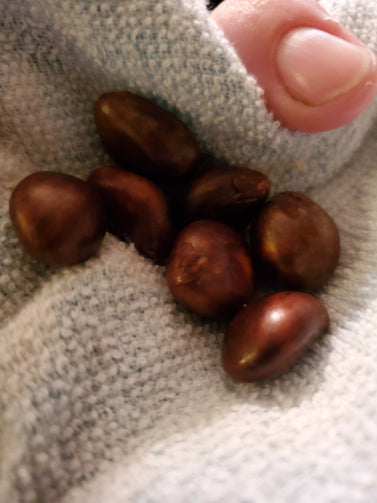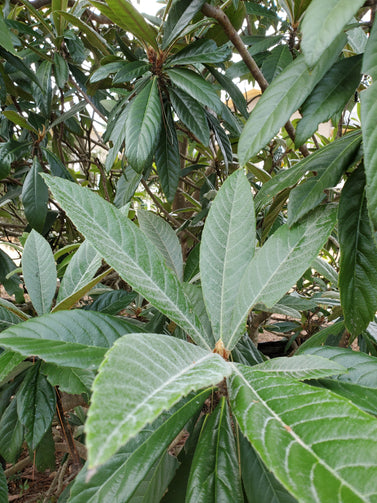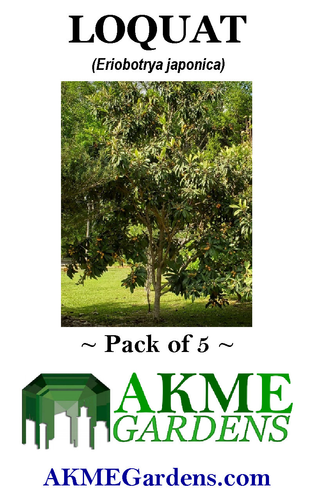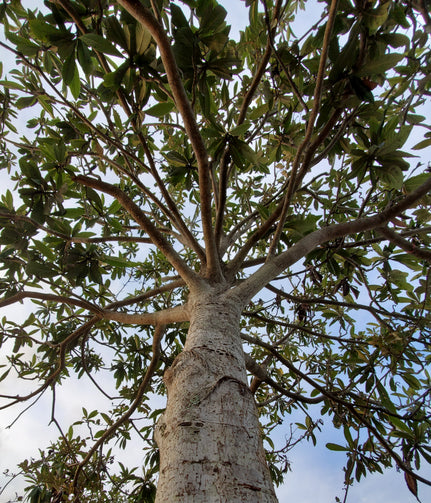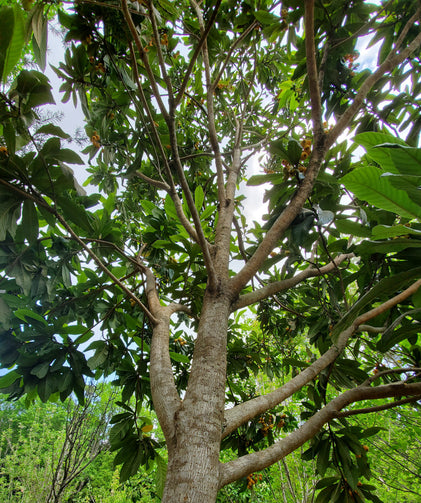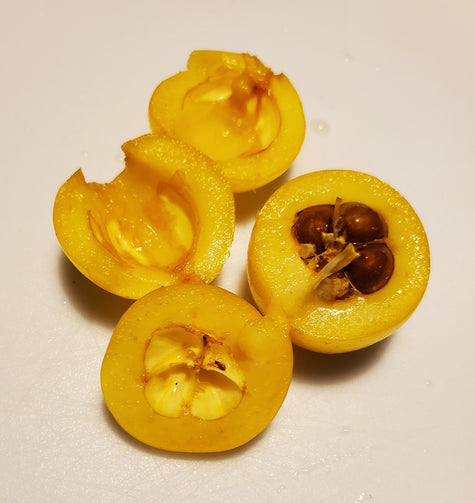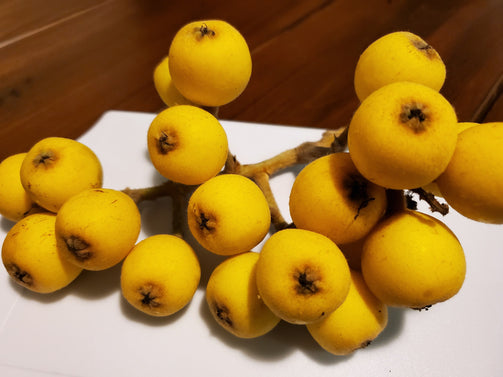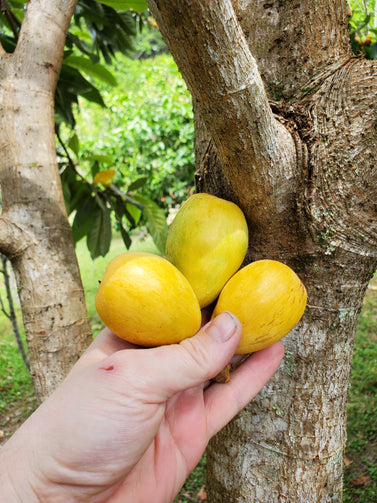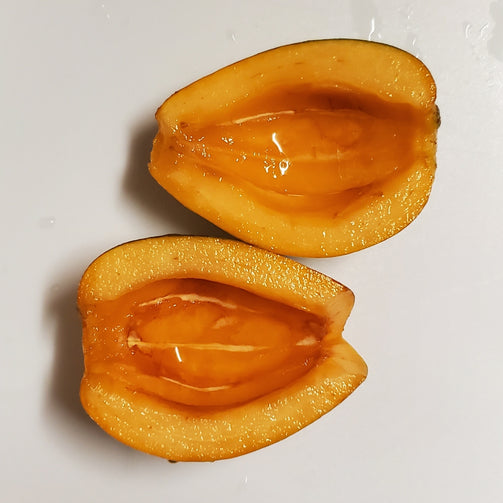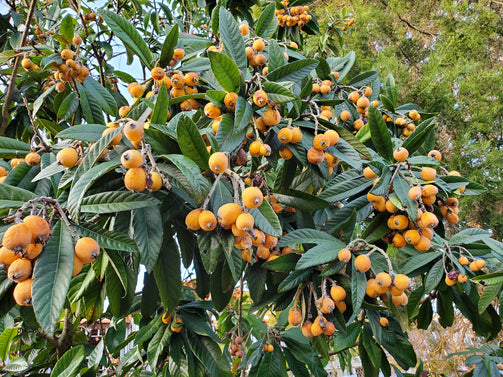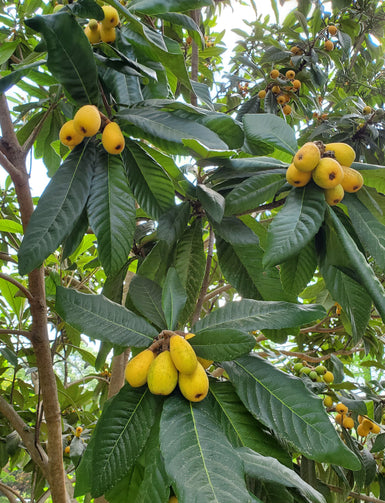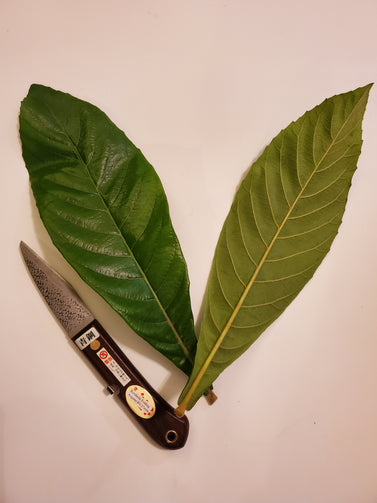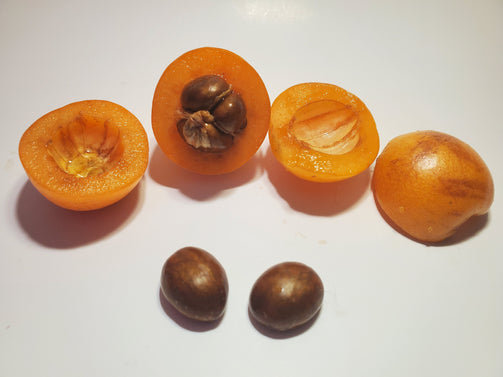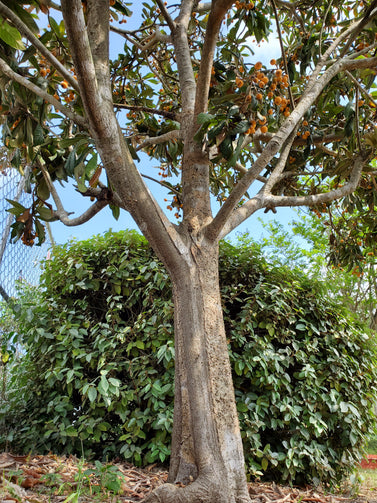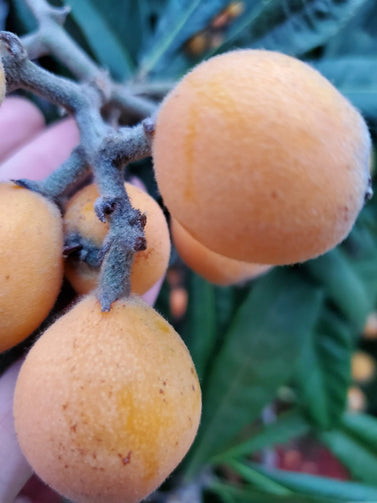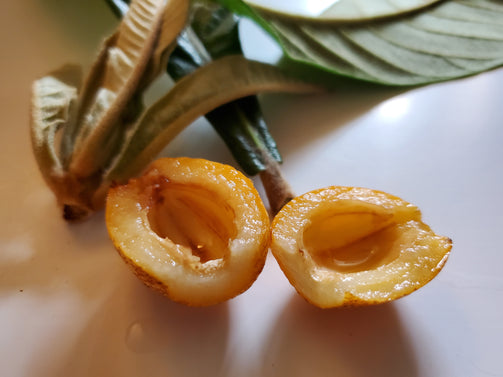 Loquat (Eriobotrya japonica) Seeds
Loquat (Eriobotrya japonica) Seeds
Regular price

Sale price

$7.95 USD
Loquat (Eriobotrya japonica) Seeds
Growing Zone:  7B or higher (9 is Perfect)
Positioning:  Full Sun, Part Sun

Enjoy growing your very own Loquat evergreen fruit tree.  These prolific fruit trees make an excellent addition to your garden whether grown in a container or within your edible landscape.

The fruit of the Loquat is very tasty and nutritional, and the leaves can be used to make teas with heightened health benefits--such as lowering blood sugar and building immunity.
Loquats are very low maintenance and easy to grow.  In addition, they are a very ornamental evergreen which will bring life to your orchard.  They respond well to pruning and can be kept at just about any size you prefer, but can also grow to full sized shade trees if allowed to grow naturally.
Improved varieties and cultivars can easily be grafted into your seedling loquat and converted into a single or multi-variety cocktail tree.
Be advised that the actual fruit of a generic seedling will not be exactly the same as its parentage, but many physical properties of the tree's genetic markers may carry over, such as size, growing patterns, prolificity, resistances and tolerances. Also, actual fruit does tend to be similar in many regards and may even have an improved flavor if you are fortunate.  Our Loquats are pollinated with only improved cultivars and the seeds will carry over much of the desirable characteristics and qualities.
Our loquat seeds have been freshly harvested for the season and have a shelf life of approximately 6 months and should be planted as soon as possible once received.  Loquat seeds must be germinated in moist-dry conditions (not wet), and prefer coarse sandy, loamy soils with a good mix of fine pine bark particulates and humus--extremely well-draining.  Loquats are not heavy feeders, and the use of fast-release fertilizers should be avoided.  Only fertilize with slow-release, light feeds with micros such as polymer-coated controlled-release for supplying mineral nutrients.
Couldn't load pickup availability