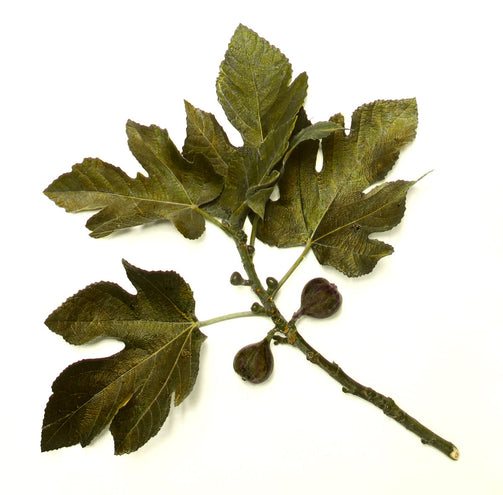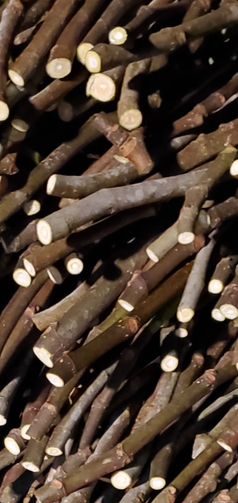 'Serbian Honey' Fig (Ficus carica)
'Serbian Honey' Fig (Ficus carica)
Regular price

Sale price

$14.00 USD
SERBIAN HONEY FIG
Flavor:  Honey Sweet
Fruit Size:  Medium-Large
Fruit Type:  Pink Flesh, Melting & Very Refreshing, Thin Skinned
Growth Habits:  Vigorous, Dense Canopy, Fast Growing, Very Prolific, Large Leaves
Season:  Mid
Tolerances:  Resistant to Drought, Sun, Heat, Humidity, Wet, Wind, Pests & Diseases, Very Cold
Growing Zone:  7a to 10b (8b is Perfect)
Positioning:  Full Sun

The Serbian Honey Fig is a variety brought to the United States by the late Slavko Sorgic, and was grown by his family in their home country of Serbia. After planting and growing multiple varieties he collected from American nurseries, he determined the one he brought over was far superior in flavor and production and remained his favorite. The leaves of the tree are quite large, and the harvest is very abundant. Our own daughter concludes this is her favorite fig thus far. The flavor is remarkably close to honey with nutty undertones and is simply wonderful to snack on--especially when the tree is so prolific.
The leaves are very large and contain a pleasant fragrance, but the beauty of having one of these in your landscape is what will truly grip you. They'll even conform well to container culture and make an exquisite living ornament on your patio.

Figs are very long lived, and the cuttings are easy to take root. They can be grafted or air layered, and the leaves also make an excellent crushed mulch for other plants. 
You'll have more fruit than you can harvest year after year. No orchard is complete without the fig growing within and it is an absolute must have.
Couldn't load pickup availability