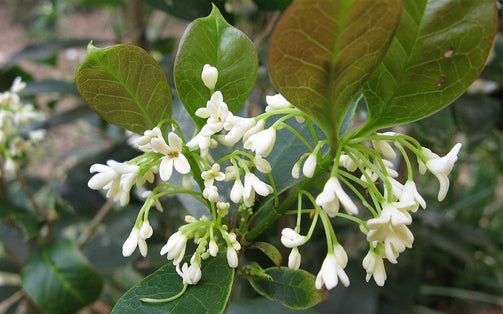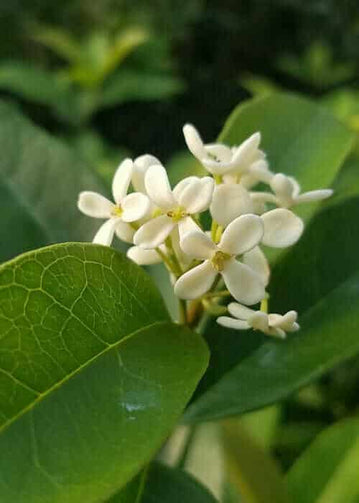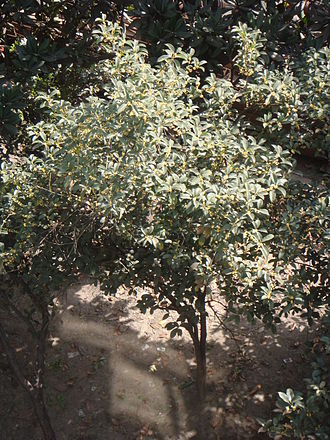 'Sweet Olive' Osmanthus - Fragrant Tea Olive (Osmanthus fragrans)
'Sweet Olive' Osmanthus - Fragrant Tea Olive (Osmanthus fragrans)
Regular price

Sale price

$44.95 USD
'Sweet Olive' Osmanthus - Fragrant Tea Olive (Osmanthus fragrans)
Color:  White Flowers, Green Foliage
Flower Size:  Small, Abundant
Blooming:  (Extremely Fragrant) Summer, Fall
Growth Habits:  Bush or Tree, 10-20 Feet Tall by 10-20 Feet Wide
Growing Zone:  7A to 10B
Positioning:  Full Sun, Part Sun  
An unforgettable fragrance merges with slow but steady growth, making the Tea Olive Tree a must-have for your garden. And because the Fragrant Tea Olive grows slowly, its dense evergreen growth can be pruned into a hedge or shrub, providing an effective and decorative screen that's adaptable to your needs.
Couldn't load pickup availability
Customer Reviews
Silverhill Alabama
Great, and Very Knowledgeable customer service ! The gentleman who helped us has an encyclopedia of information about trees and plants in his head! I m definitely going back to buy from AKME in the future!