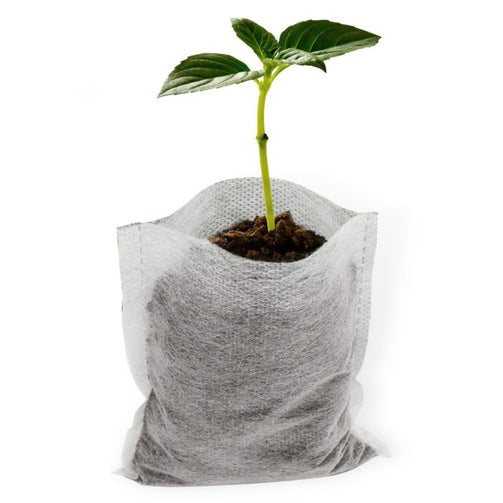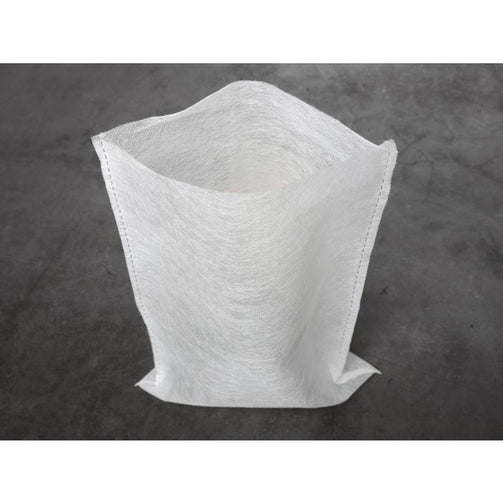 Aeration Fabric Seedling Grow Bag Container - Filter Style
Aeration Fabric Seedling Grow Bag Container - Filter Style
Regular price

Sale price

$0.25 USD
The ultimate way to grow plants, flowers, trees, vegetables and herbs.
Plant roots will breathe and grow healthier without dead zones.
Promotes the highest yields and vegetation possible in a container.

Greatly decreases or eliminates the risk of any transplant shock.
Increases the lifespan of plants by helping develop superior roots.

Prevents root binding and encourages development of feeder roots.
Keeps plant warmer in winter and cooler in the summer and balanced during weather fluctuations.
Ultimate soil drainage that prevents overwatering, and allows the use of moisture retentive mediums without causing root rot.

BPA-Free.  Made with high quality new raw materials.  Nonwoven fabric made with new polyester and polypropylene.
Couldn't load pickup availability